Consulting and supplying construction customers with high quality products and innovative system and service solutions has been our purpose since Wurth started business in 1945. Founded as wholesale company for screws, nuts and bolts in post-war Germany, high product demands led to a rapidly expanding construction product range, which globally amounts to more than 120,000+ articles.
Being known as a world leader in our core business – the sales of assembly and fastening materials – we service all trades in the building and timber industries. We are proud to provide high quality, locally accredited products to general builders, construction sites, carpenters, joiners, electricians, plumbers as well as shop fitters and kitchen manufacturers
A chemical anchor is a 2-component reaction resin mortar for the medium and heavy load anchoring of add-on pieces in mineral substrates. A special mortar formulation exists for almost every kind of mineral substrate, so that the best possible anchoring can be ensured. Chemical anchoring is becoming increasingly popular as it has many benefits when compared with mechanical anchoring.
A fast, secure and expansion pressure-free anchoring of the most diverse elements (threaded rods, reinforcing iron, steel profiles, etc.) to the most diverse substrates (concrete, masonry, etc.)
Replaces traditional metal anchors and makes new applications possible, especially as a result of an anchoring to narrow centre distances which are extremely close to the edge being possible.
Epoxy based mortars are suitable for underwater applications and use in extreme environments.
With Wurth Injection technology every application can be catered and we are proud to say that we are only of the leading manufacturers and suppliers across the globe. We have been meeting varied application range for our customers and serving projects across the World for more than 4 decades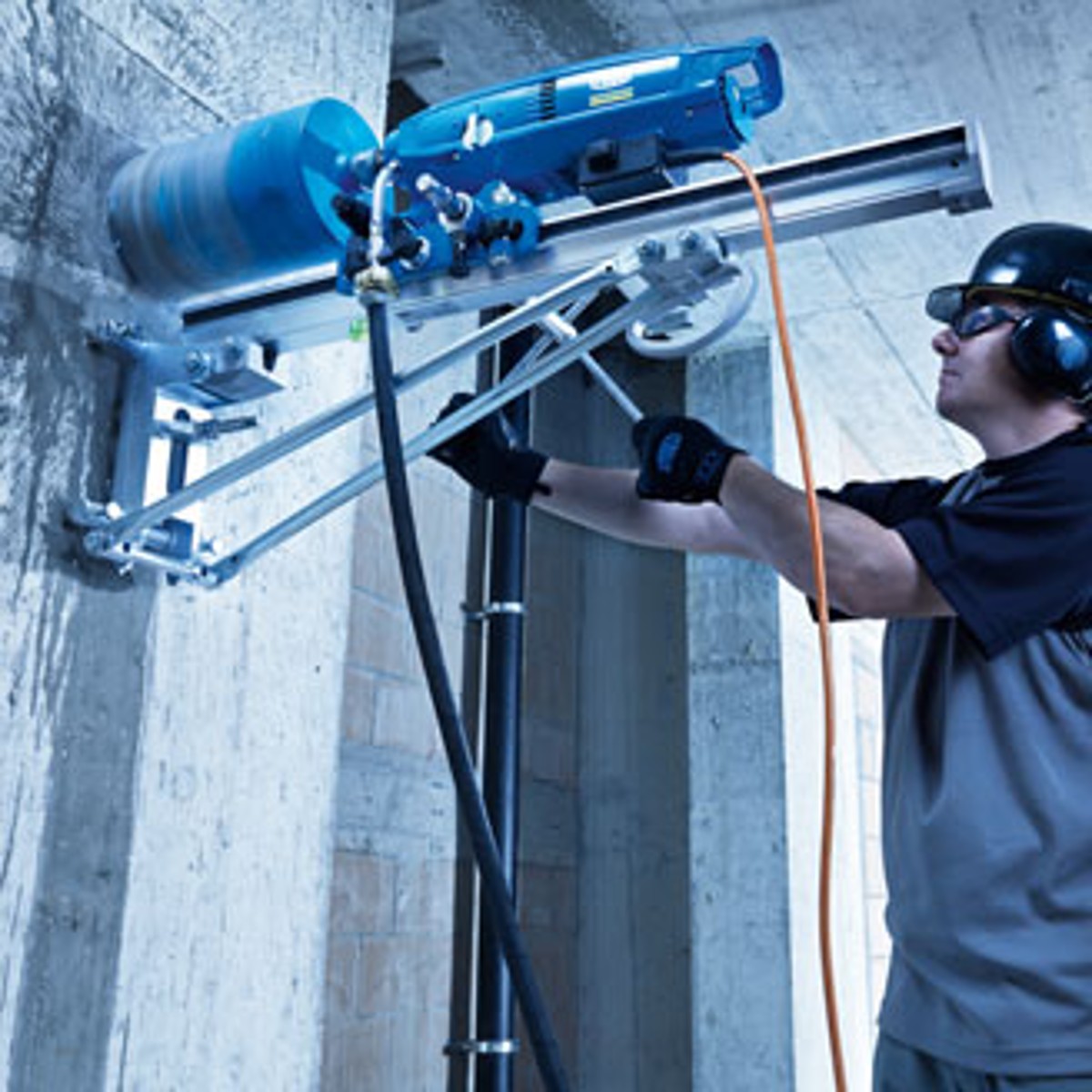 In the year 2017 Wuerth India Partnered with Tyrolit Construction for Sales and Service of their Diamond Construction range in India.
Tyrolit, a SWAROVSKI group company, is one of the leading suppliers of innovative solutions in cutting, drilling, sawing and grinding.
We provide innovative range of machines and consumables with consultative approach to the challenges.
Wuerth India is Sole representative of Tyrolit Construction and its associated brands Diamond Products-Special Machinery, Nexus-Deep Drilling
Core Cutting Machines
Wire Saws
Wall Saws
Floor Saws
Floor Grinding
Hand Saws
Grooving
Consumables